Safer working

with virtual training
New machines? Different procedures? Temporary colleagues? In this case your team has a high chance of unexpected calamities. VR training keeps professionals focused.

Explore what VR can be of use for you
A selection of our clients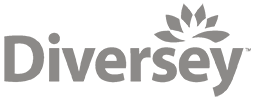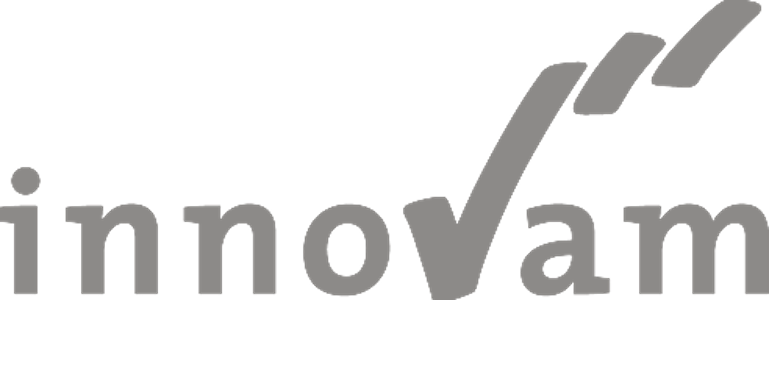 Safer working through more fun with learning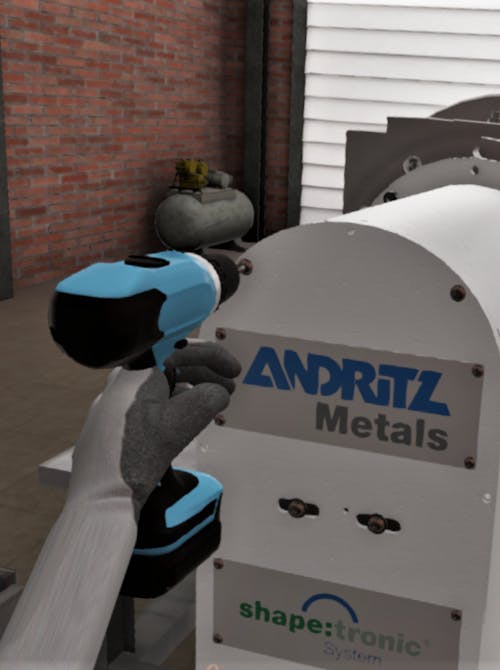 VR training is possible at any place and any time
It prevents incidents and calamities
Learning by doing is more effective than listening to theory
Making mistakes is a must thanks to virtual machines and equipment
Safety VR training in any language
Easy to use VR headset to train safely
Dashboard with personal performances and clear reports
It leads to predictable and safe actions in your production processes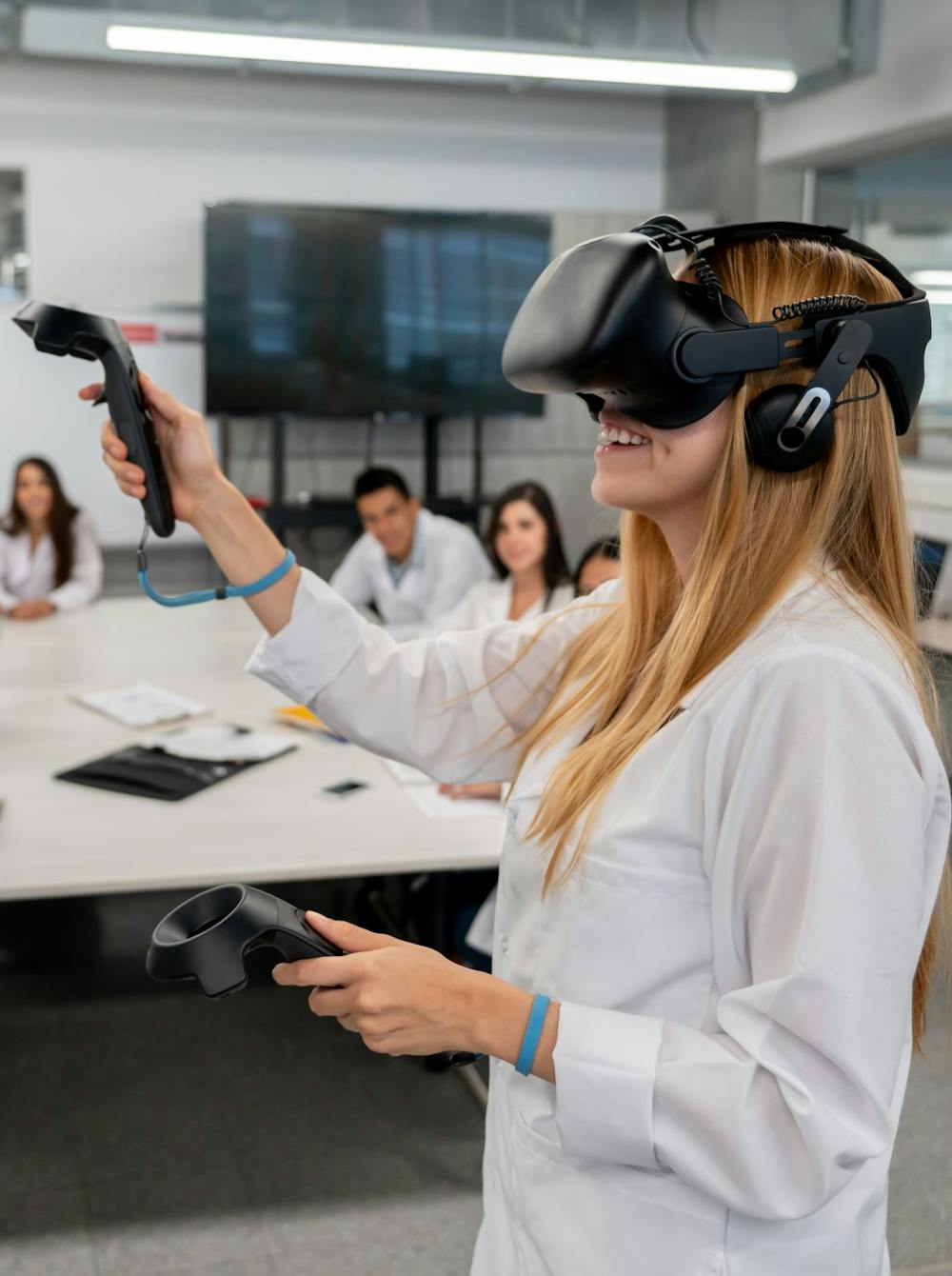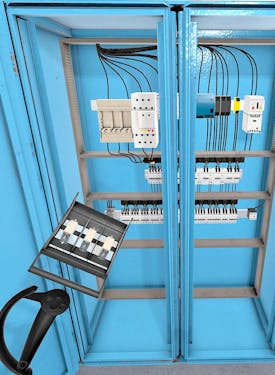 The strength of

VR training
There are big differences between practical training courses. Instruction videos are popular among professionals, but it is also a bit an impersonal way of learning. It is limited to learning by watching and listening. VR training brings the independent experience back to practice: learning by doing.

Research has shown that after watching an instruction video, only 30% is remembered: it is only what we see and hear. Practicing and experiencing a task or action makes sure that 80% of the actions learned are remembered: it is everything we do. Our VR training applications are therefore immediately applicable at the workfloor.
Discover our VR training applications
A small selection of enthusiastic responses of professionals, HR-staff and operations managers. Personals experiences with their VR training applications developed by the Virtual Training Academy.
How others experience
our VR training
Martijn ter Haar
Head manufacturing and service @ Apollo Vredestein Ltd 
"I am fully convinced of the added value of VR training, and it is a matter of time before the whole industry starts using this method."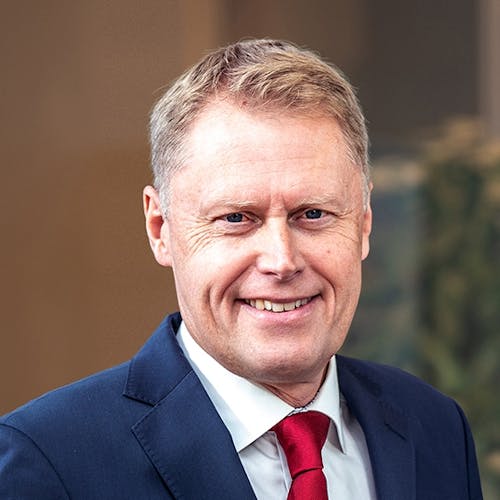 Johan Landfors
President Technology Solutions @ Nouryon 
"These VR training applications are very convincing, and I am enthusiastic about this. It is not only beneficiary to us, but with this method the whole chemical industry can be made much safer."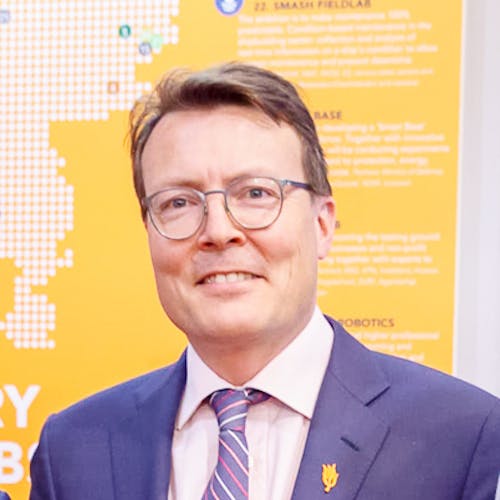 Prince Constantijn van Oranje
Envoy @ Techleap
"It is fantastic that you can move and act in a virtual environment. This application is much better than any other application I have seen so far."